hermp.. this passed 2 week.. dah 4 kali ultrasound dibuat.. and each time tak same dan tak consistent langsung jawapannya.. Seperti yg dikhabarkan sebelum ni..
1st time - sac size 8 weeks.. no heart beat
2nd time - sac tak visible .. normal 4-5 weeks pregnancy
3rd time - sac visible.. 4 weeks + .. no heart beat
So semalam.. I ask for a refer letter to meet up with Dr Nora.. (poning pale den). Pagi tadi pergi la ke Primanora .. but errr.. rupenye Dr Nora pagi khamis booked for Operation kat Pantai. Ada Gynae lain.. tapi kol 10am baru ada.. Kami lak dah terpacak kat depan klinik kol 845am. Maleh nak tunggu berjam2 kat situ..makanya ku ajak MDH ke PMC dan terjah je la mana-mana gynae yg available pagi & boleh walk in..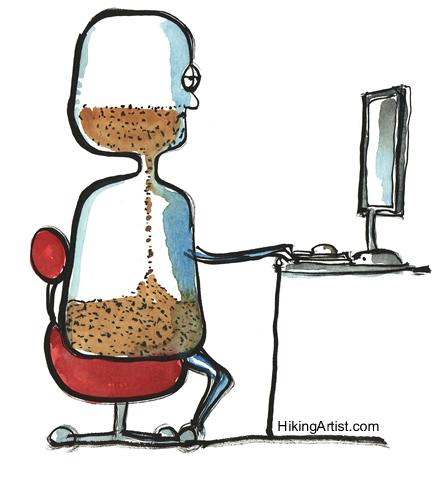 I asked for a female gynae at first kat kakak kat kaunter bertanya tuh.. tapi sorang pun tak available.. either mmg tade di klinik / or klinik dah full tak boleh nak walk in. So tiada la choice lain, asalkan any expert bab2 OBGYN tak kesahla.. hehhe..
Klinik Obgyn Dr Idris
Dr Idris scan utk kali ke-4 nya tadi.. scanner die pula bagi estimation size sac 6 week, tapi mmg tak visible heartbeat. Katanya.. utk 6 week.. dia tak boleh nak bagi any conclusion.. and schedule another round of scan next week pule.. & see if there is any development . So.. tunggu 7 days more.. katanya lagi.. relaks dan jgn stress stress.. Hermp
So..
menanti la bersama-sama ye apakah khabaran nya
.. huhuhuhu
.